"ABR-E-KARAM"
(Allama Anwar, Captain Mahtab Education & Welfare Trust)
Message from the Founder and President: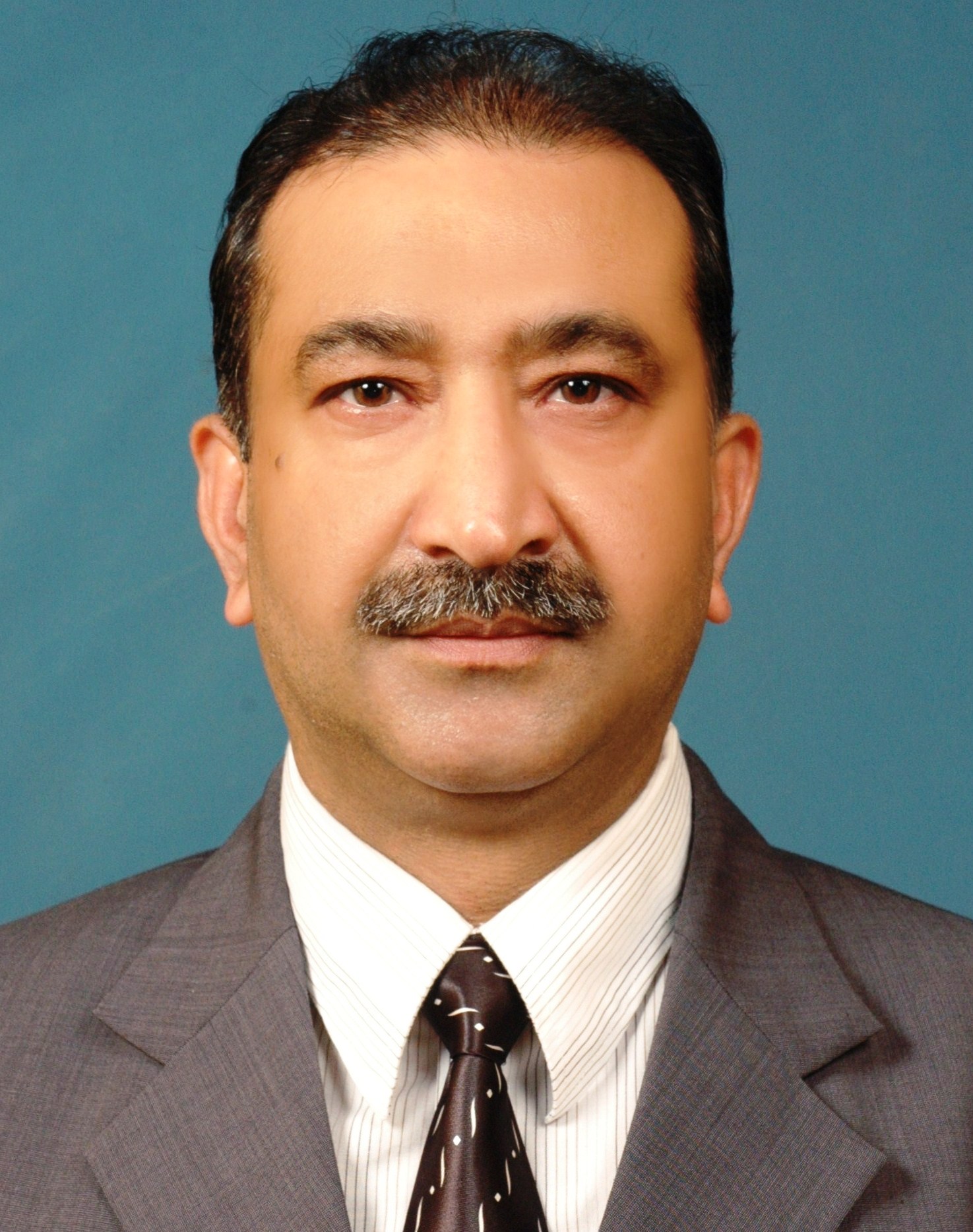 To me education is not preparation for life; education is life itself. To me education is the passport to the future, for tomorrow belongs  to those who prepare for it today. To me education is not a tool for development – individual, community and the nation; it is the foundation for our future. It is empowerment to make choices and emboldens the youth to chase their dreams. To me real education enhances the dignity of a human being and increases his or her self-respect. To me if only the real sense of education could be realized by each individual and carried forward in every field of human activity, the world will be so much a better place to live in. As long as illiteracy, poverty, poor health, injustice, and gross inequality exist in our world, none of us can truly rest. Overcoming poverty is not a gesture of charity; it is the protection of a fundamental human right, the right to dignity, progress and a decent life. The test of our progress is not whether we add more to the abundance of those who have much; it is whether we provide enough for those who have too little.
Pakistan has almost 6.5 million children that are out of school, the second highest number in the world only after Nigeria. Pakistan also has the highest number of illiterate adults in the world, after India and China. Poverty, lack of education, poor access to health services, discrimination and child-labor are the main problems faced by children, particularly female children, in Pakistan.  At least 24% of the Pakistani population lives below the poverty line. This problem mainly affects rural areas. The first victims of poverty are children, the weakest and most vulnerable, who see a complete deprivation of their rights. Read More+