President's Message
"ABR-E-KARAM"
(Allama Anwar, Captain Mahtab Education & Welfare Trust)

Message from the Founder and President: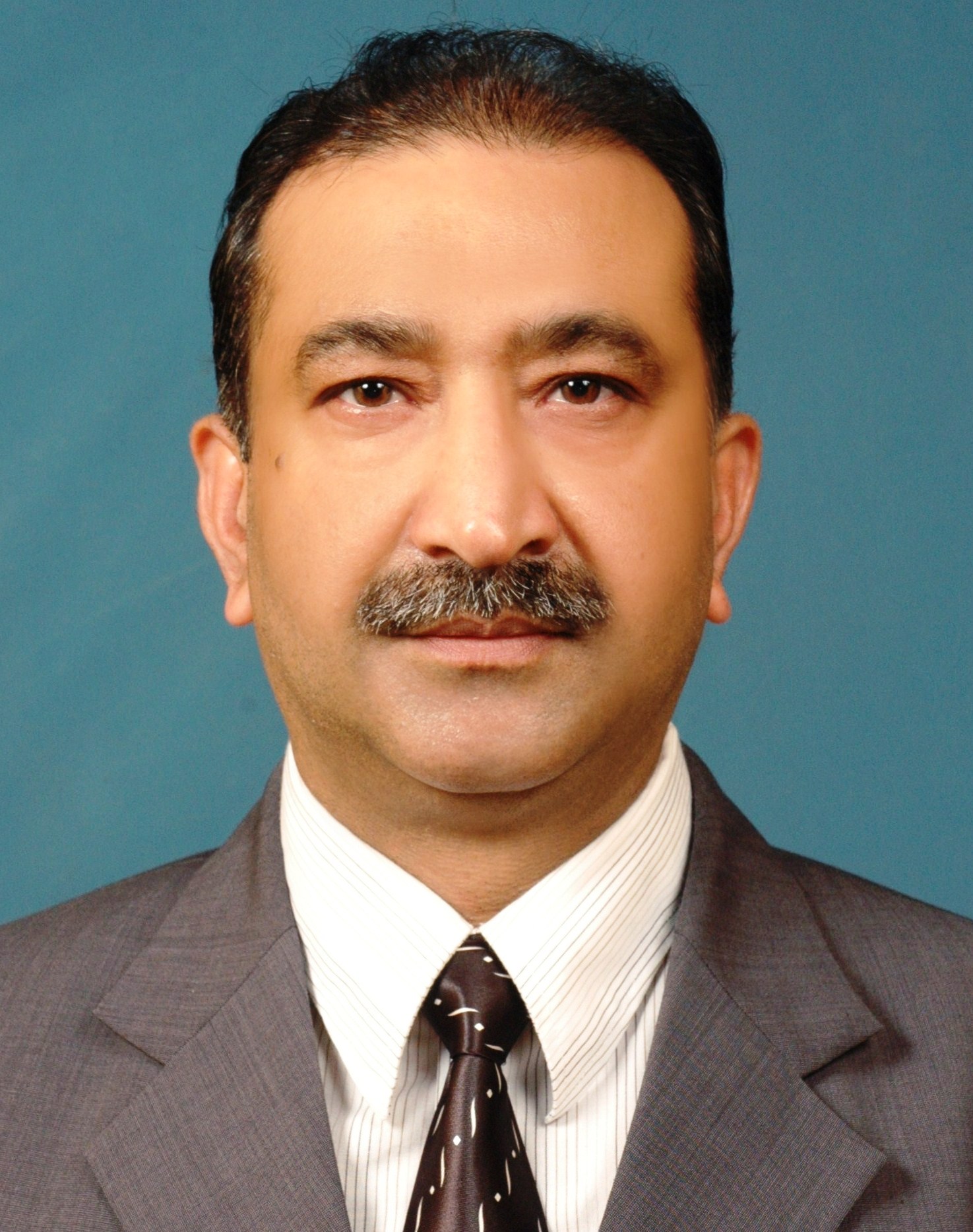 To me education is not preparation for life; education is life itself.  To me education is the passport to the future, for tomorrow belongs  to those who prepare for it today. To me education is not a tool for  development – individual, community and the nation; it is the  foundation for our future. It is empowerment to make choices and  emboldens the youth to chase their dreams. To me real education  enhances the dignity of a human being and increases his or her self-respect. To me if only the real sense of education could be realized by each individual and carried forward in every field of human activity, the world will be so much a better place to live in. As long as illiteracy, poverty, poor health, injustice, and gross inequality exist in our world, none of us can truly rest. Overcoming poverty is not a gesture of charity; it is the protection of a fundamental human right, the right to dignity, progress and a decent life. The test of our progress is not whether we add more to the abundance of those who have much; it is whether we provide enough for those who have too little.
Pakistan has almost 6.5 million children that are out of school, the second highest number in the world only after Nigeria. Pakistan also has the highest number of illiterate adults in the world, after India and China. Poverty, lack of education, poor access to health services, discrimination and child-labor are the main problems faced by children, particularly female children, in Pakistan.  At least 24% of the Pakistani population lives below the poverty line. This problem mainly affects rural areas. The first victims of poverty are children, the weakest and most vulnerable, who see a complete deprivation of their rights. Read More+
It was the night of Friday 17th March, 2016 when my father appeared in my dream after 33 years of his death. He gave me a bottle of pure honey that he always used to gift me whenever I proceeded to Karachi for a long ocean voyage. In dream it was a wonderful meeting that, with all the special mercy of almighty God, prompted and gave me the strength and courage to donate ALL my residential and agricultural lands, assets and properties, worth about Rs. 30 millions, in Pakistan to put my share into the cause that there is no child left behind for his or her basic right to real education just because their parents happen to be poor.
"ABR-E-KARAM" (the Cloud full of Mercy) – is the outcome of that dream that would also carry out medical care facilities, emergency ambulance & patient transfer services, bursaries & scholarships, skill development and general welfare activities for every villager in Pakistan – free of cost. My family and I are truly appreciative of our dedicated team, friends and well-wishers in Pakistan, Canada and other countries for their continued support at a time when some of my own blood relations are opposing this noble work and creating misconception among people. Please join and support us build our future and let every child dare to dream, whatever he or she wants to serve Pakistan and their fellow humans as a true human being.
I beg the Almighty Allah to accept this deed as my humble effort to selflessly serve humanity particularly the poor & unprivileged people of the area that I belong to; and on behalf of my beloved parents whose dream is coming true in the form of the Abr-e-Karam Education & Welfare Trust. May God grant us success in our mission to selflessly serve His people; and be pleased with us and with each and everyone who would work for or supports this noble cause in any way, for years ahead.
Truly sincerely,
Muhammad Suleman Shah Mahtab