Our Teams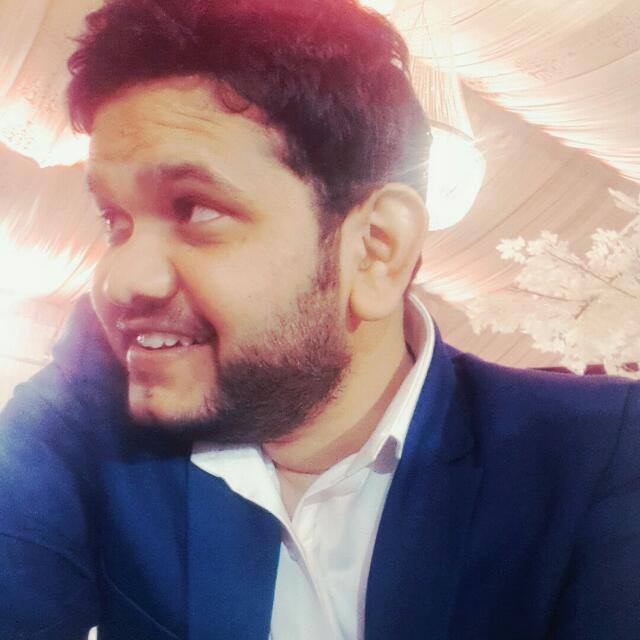 Syed Hasan Rizvi is wonderful son of (late) Dr. Syed Mohammad Jaffar Rizvi and a grandson of Allama Syed Mohammad Anwar. He is a Physician (Doctor) by profession and is in process of specializing in Neurology. He is currently serving at the Gulab Devi Hospital, Lahore. Hasan is highly passionate and active in helping poor and deserving people especially in the field of general education and health sciences for children. Like his father, he is highly devoted in helping patients and often provides them free medications. Dr. Hasan plans to conduct free 'Health Camps' under Abr-e-Karam Trust.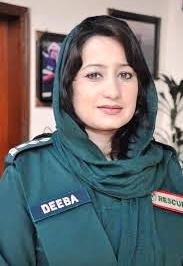 Miss Deeba Shahnaz Akhter is working as Head of Community Safety & Information of Punjab Emergency Service – Rescue 1122 – Pakistan. She is pioneer Rescue officer of the Service in District Rawalpindi and the official Spokesperson. She has vast experience in training of rescuers, firefighters, volunteers and safety professionals.  Ms Deeba is a regular article writer for various national newspapers. She has helped train paramedics (of free ambulance service) of Abr-e-Karam Trust and aims to be a great source for facilitating various activities of the Trust.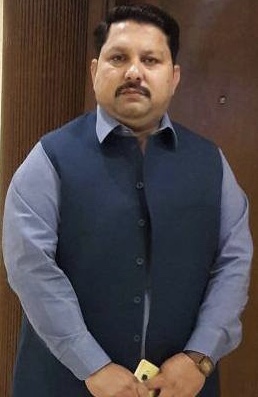 Syed Imran Ali Rizvi is a qualified Journalist based at Bahawalpur. He is resident Editor and principal representative for a National Daily 'The News'. Mr. Rizvi is well known in the community for his hard work and help to people from all walks of life. He has extensive practical experience in social work, business management and dealing with people of different communities. Mr. Rizvi is highly passionate in promoting true Islamic values, general education and helping poor people.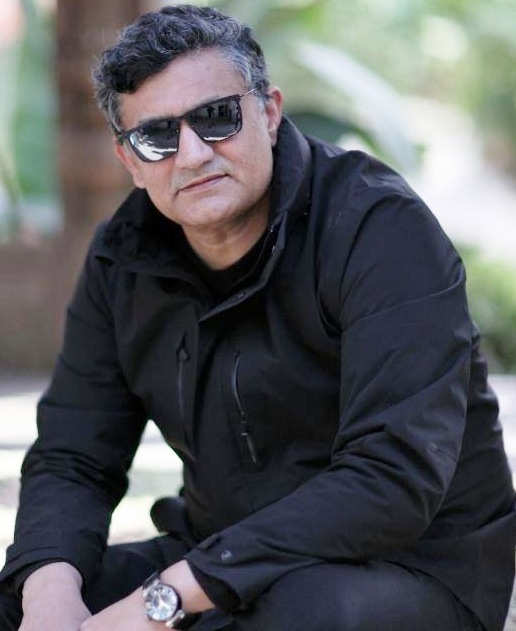 Kaleem ul Haqque Khan is a very successful businessman in Pakistan and is actively involved in Pakistani politics. He is a graduate of 16th Batch of Pakistan Marine Academy (PMA), Karachi. He is well travelled in the World. Mr. Khan is very kind person who has special interest in supporting humanitarian organizations to help poor and underprivileged people ; and is very generous when it comes to digging of his pocket deep !!  He is a great supporter of Abr-e-Karam Trust and its programs.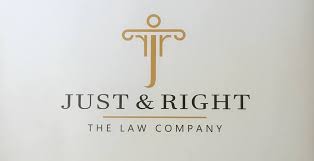 "Just & Right Law Company" is one of the leading full service law firms in Pakistan. Based in Islamabad, it also has regional offices in Rawalpindi, Lahore and Bahawalpur. This is a well established and professionally managed Law firm with unique combination of complete litigation practice. High Court Lawyers Gulbaz Mushtaq (Islamabad) and Salman Akram (Bahawalpur) have helped through the tedious process of registration of the Abr-e-Karam Trust. The Company will be our legal advisor.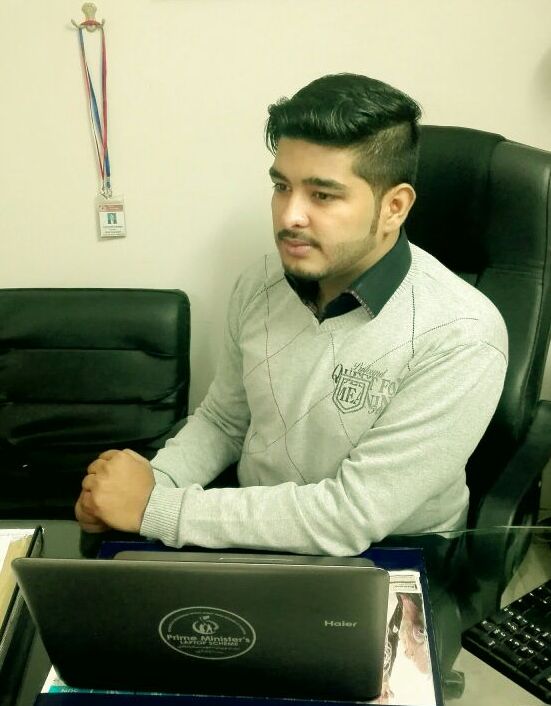 Muhammad Junaid Memon is B.Sc. in Computer Sciences and CEO at the WM Webs Software House, Islamabad. He is a successful young entrepreneur who has thorough knowledge of Computer Industry. Junaid enjoys passing on his computer knowledge, insights and skills to his students, clients and colleagues. WM Webs have developed website of the Abr-e-Karam Trust; and gladly agree to provide IT technical and maintenance support as needed from time to time.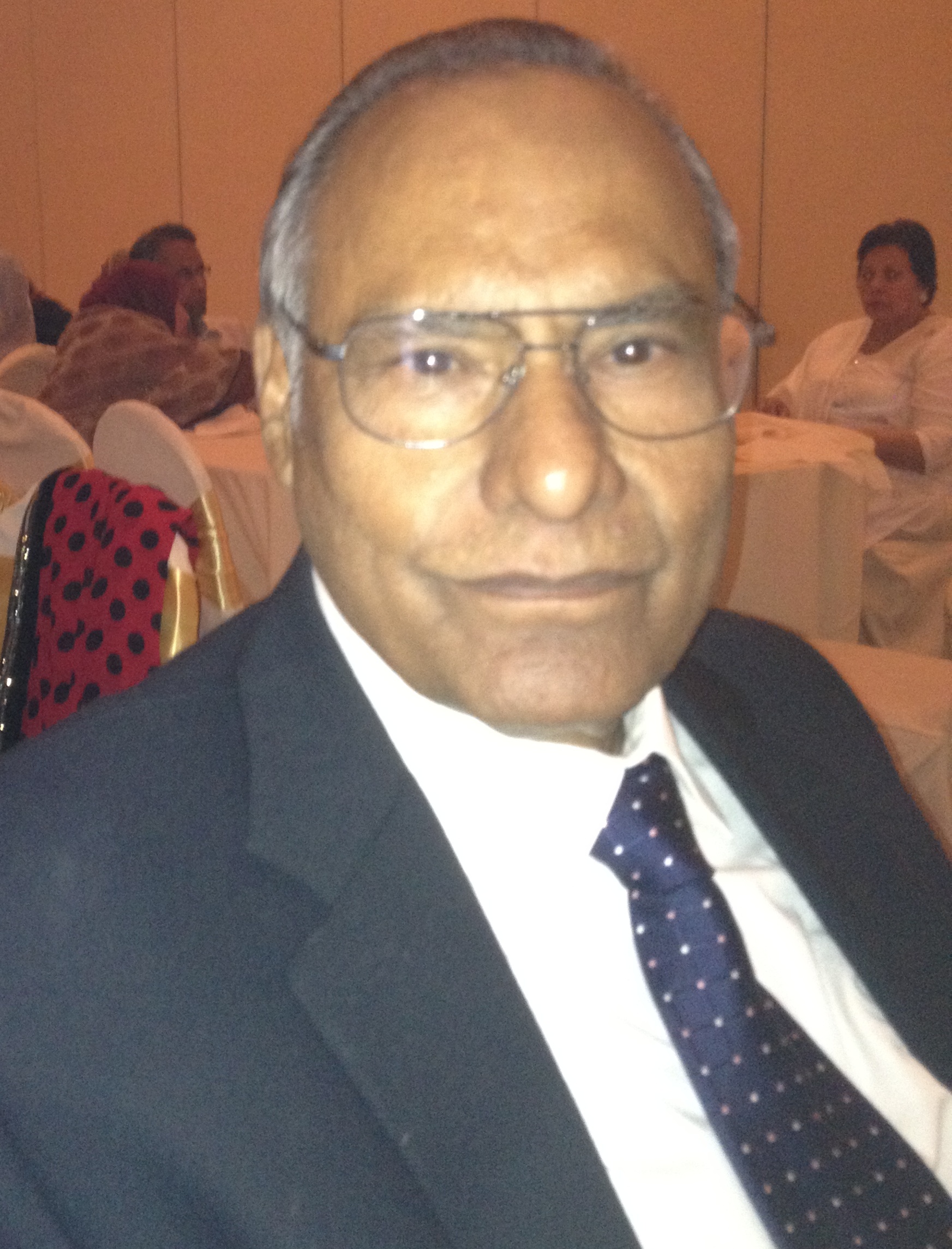 Zia ul Haqque (Ziggy) is an ex Senior Chief Engineer of BC Ferry Services and Canadian Coast Guard. He has served Maritime industry for over 55 years. He is very knowledgeable and skilled in promoting engineering knowledge. Ziggy has special interest in rendering social services to the community. He lives in Sidney, BC. Canada; with his wife Suzy who is also a great social worker. Both are dedicated to support this Trust.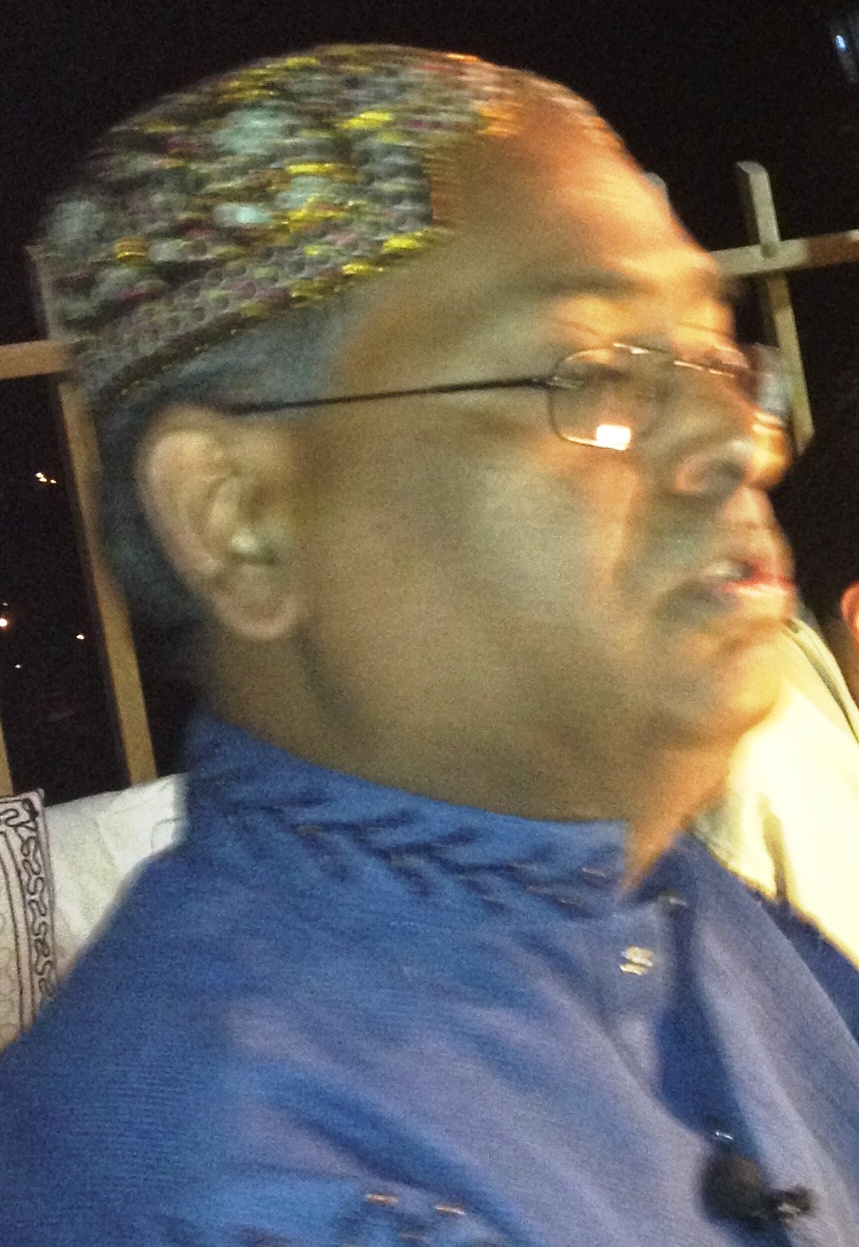 Mohammad Ismael Asar Rajpoot is a renowned journalist, poet and social activist. He is gifted with a melodious voice that he reserves for reciting Na'at and Manqabat. Mr. Rajpoot is MA in Political Science and has been very active in Pakistani politics and history. He lives in Surrey, BC. Canada and is highly passionate and active in helping people in the field of education, Urdu literature and social sciences.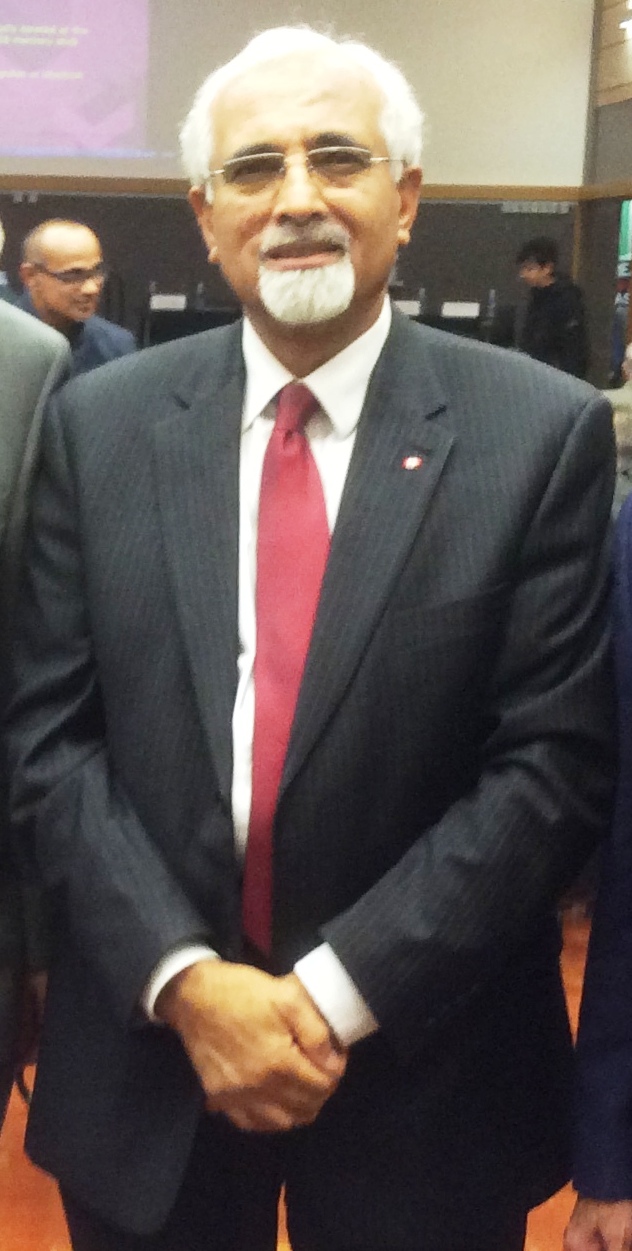 Mohammad Tariq Ghumman is a very active among Pakistani Canadians. He is an Electrical Engineer by profession and a Politician by nature. He has volunteered the Liberal Party of Canada (and British Columbia) for over four decades. Mr. Ghumman is a very kind person who has special interest in supporting humanitarian organizations; and is very generous when it comes to helping Pakistan and people of Pakistan.  He is a great supporter of Abr-e-Karam Trust and it's programs.