Founder and President's Profile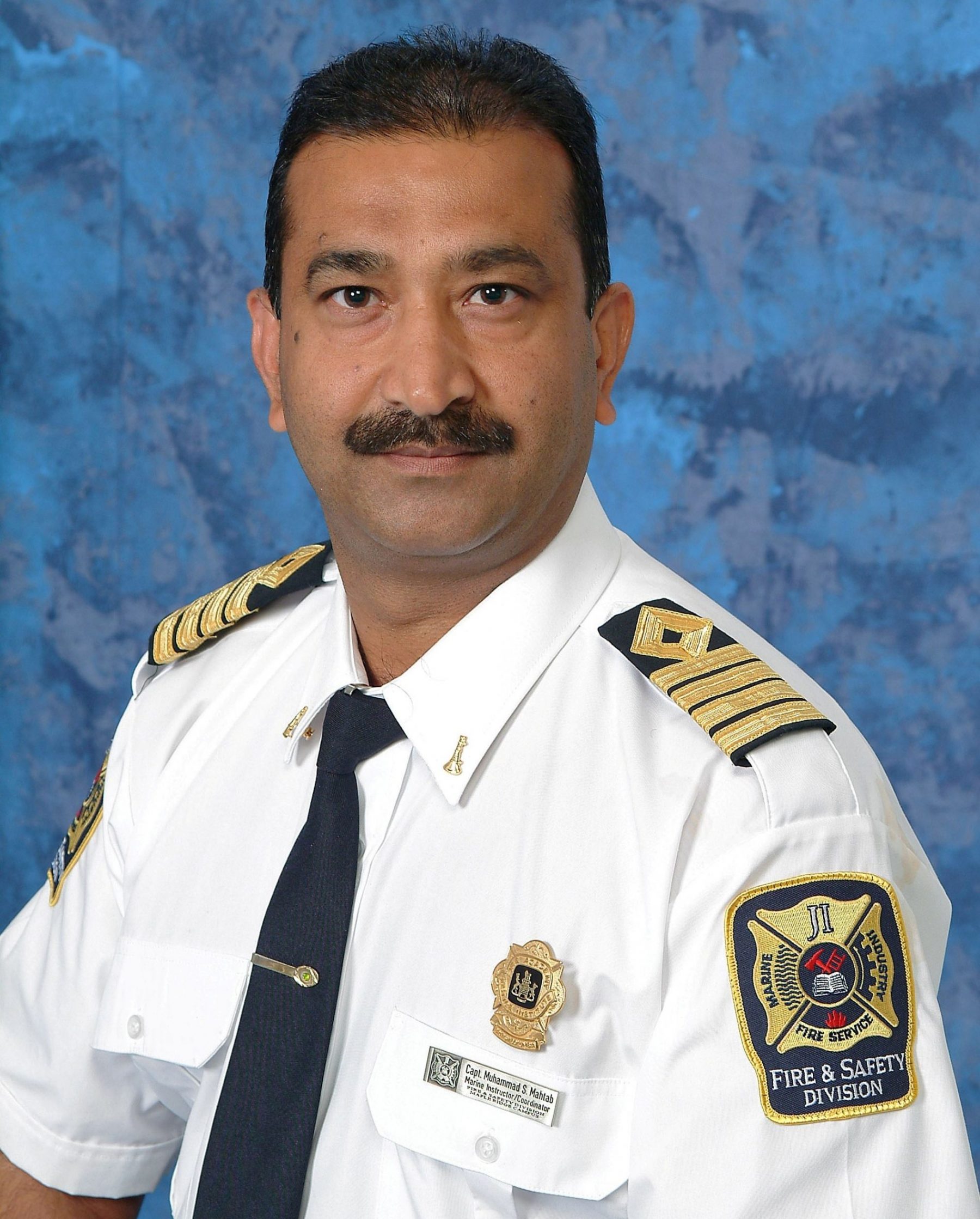 Senior Marine Captain Muhammad Suleman Shah Mahtab is son of (Late) Dr./Allama Syed Mohammad Anwar Shah Sahib of Uch Sharif. He was born and brought up at Uch Sharif, a small but highly historical place in district Bahawalpur, South Punjab, Pakistan. For last two decades Mr. Mahtab is settled in Canada and is presently serving the Government of Canada (Ministry of Transport, Marine Safety & Security). Prior to this he served as a Master/Captain on BC Ferries and Chief Training Officer/National Coordinator at the world-renowned 'Justice Institute of British Columbia (JIBC)'.
Captain Mahtab is an honored (Leading Cadet) graduate of 16th Batch of Pakistan Marine Academy, Karachi. He did his Masters in Maritime Studies from Australia and Canada. He is also an MBA in Marketing. He has served Pakistani and International Marine Services in various operation and management positions for over 35 years and commanded one of the largest ships in the world. He has won a number of awards for his country while serving at high seas.
Captain Mahtab has special interest and passion in public safety. He is the creator of first National Fire & Safety Policy of Pakistan when he worked with the United Nations and Government of Pakistan.
He also has special interest and passion in Social Services. He was privileged to work with the world-renowned philanthropist (late) Abdul Sattar Edhi.
Some of his qualifications and honors are as under:
1. National Expert on Fire & Safety Policy of Pakistan
2. Advisor to the Canadian Red Cross (British Columbia, Canada)
3. Member of NFPA (National Fire Protection Association, USA)
4. Founder President and Trustee of Fire & Safety Association of Pakistan (FSAP)
5. President of Canada Urdu Association (CUA)
6. Delegate to first-ever Joint India-Pakistan Peace & Goodwill Mission (2004-5)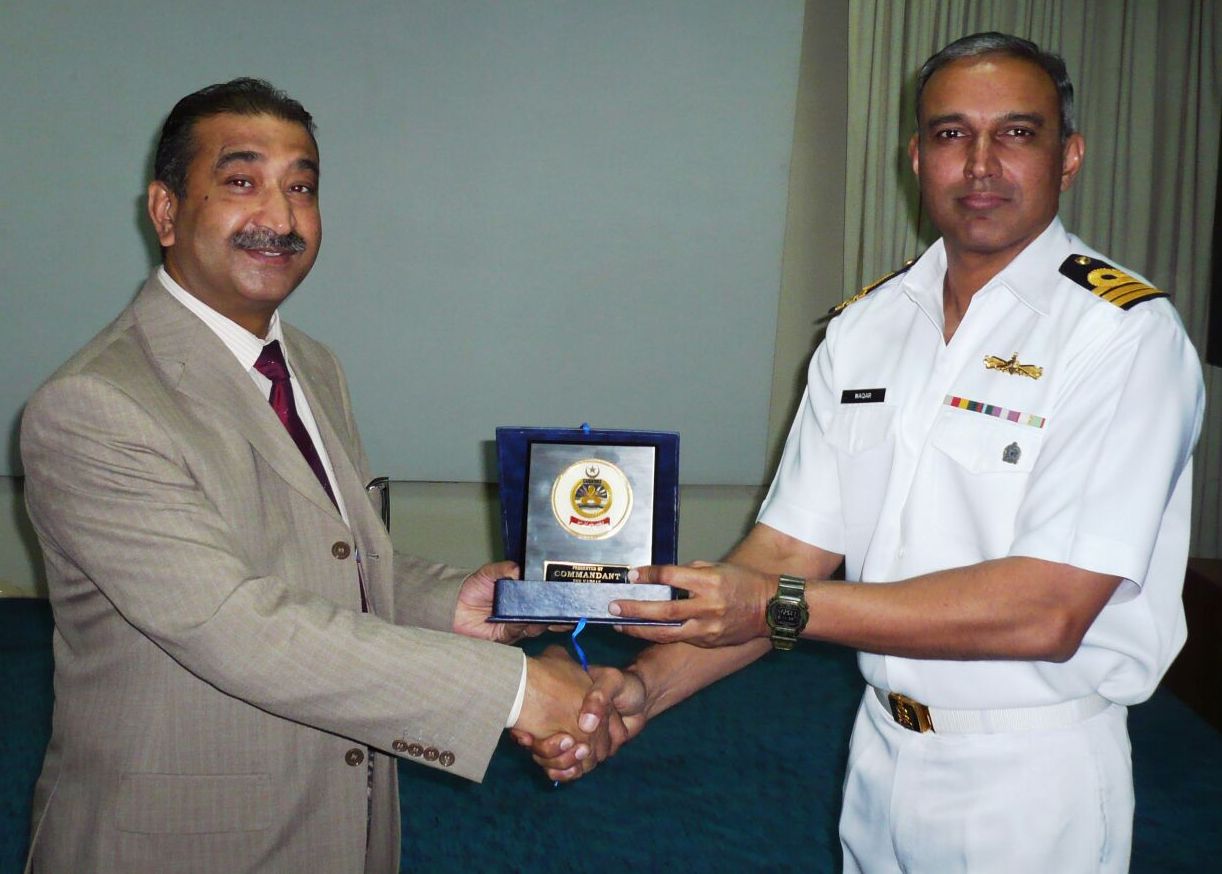 Capt. Mahtab receiving 'Guest of Honor' Shield at the Naval Headquarter, Karachi.

Capt. Mahtab with office bearers and team members of the Fire & Safety Association of Pakistan (FSAP), Islamabad.